ABOUT US
Our mission

To strengthen citizen engagement and enable responsive governance.
Our Vision

Prosperous, inclusive, and active democracy for the Global South.
---
---
Suspendisse nibh sem, volutpat et neque a, pharetra ullamcorper est. Etiam eget fringilla urna. Ut vel quam ultrices, posuere leo vel, feugiat augue. Interdum et malesuada fames ac ante ipsum primis in faucibus.
---
We have a deep, wicked problem. In its 250 year history, Nepal has had less than fifteen years of stable democratic experience. Over the past 58 years, Nepal has had 49 Prime Ministers. Nepal ranks as one of the worst performers in government effectiveness, governance, and public participation in the world.
---
But there is hope. With increasing access to technology, a potential demographic dividend in the form of a large youth population, and the increasingly important role of SMEs, Shaasan seeks to ensure that
---
90th
---
Out of 137 countries,
Nepal ranks 90th for 'governance'
in the Bertelsmann Stiftung Index.
Our Team

The ones who make it happen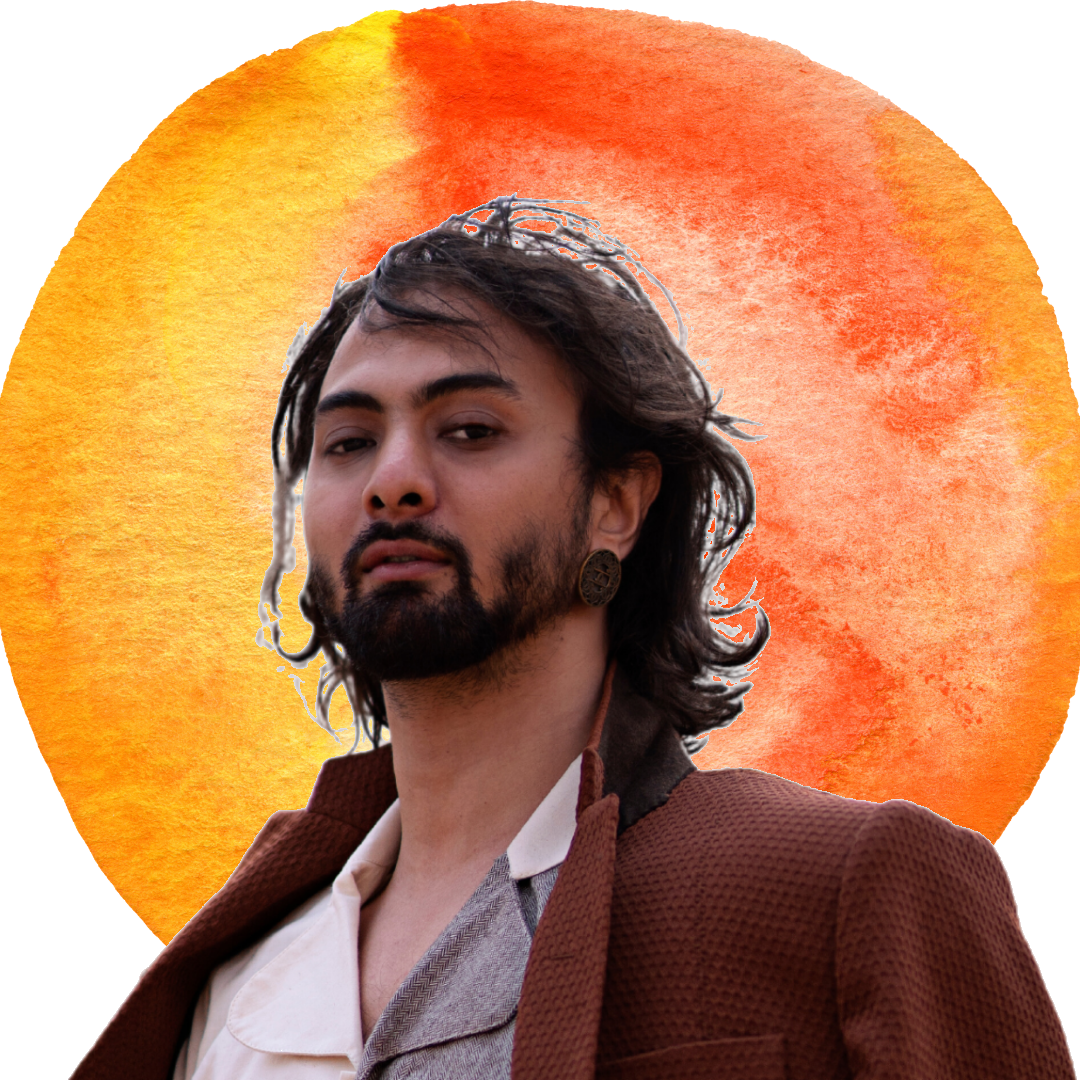 Pratik Kunwar
Founder
---
Pratik Kunwar is a social innovator who has more than six years of experience working on issues of civic engagement and social entrepreneurship. As the Founder, he has been leading CEI to achieve its goals and missions, and has helped it garner multiple national and international honors for its work. He studied International Business at the University of Nottingham and Executive Education from Harvard Kennedy School. Pratik was selected as a national changemaker by Accountability Lab in 2020; he is a World Economic Forum Global Shaper, and was a National Public Service Fellow (2018) and a United Nations SDSN Local Pathways Fellow (2020). He was invited as a speaker in 2017 for the US-Nepal 70-year Anniversary Symposium.
---
Sara Belbase
Strategy Innovation Officer
---
Sara Belbase completed her undergraduate of International Relations and Economics from Agnes Scott College. Prior to joining CEI, she was a project officer in Daayitwa. Prior experiences include working with governance-focused organizations such as Governance Lab and Practical Labs in Nepal. She has also worked for Edelman, Chicago and Center for Strategic and International Studies, Washington DC.
---
Richa Gyawali
Community Outreach Officer
---
Richa Gyawali is an undergraduate of Environmental Science from Kathmandu University. She is currently pursuing a Masters's in Sustainable Development at Kathmandu University. She started her career as a Research Assistant & Business Development Officer at a startup Jiva Urban Agricultural Services Pvt. Ltd (JUAS). She has also been involved with WWF and Caritas Switzerland assisting in their programs in Nepal.
---
Tejash Parakram Bista
Research Officer
---
Tejash Parakram Bista studied International Relations and Political Science from Ritsumeikan Asia Pacific University in Japan. He has also interned in projects such as "World-Week" in Japan. Apart from this he also has experience in the hospitality sector through work in traditional Japanese inns such as "Hana no Sho" and "Atarashiya". He has also volunteered with "Happy Homes" and works as a freelance photographer.
---