What is Shaasan?

---
Shaasan is a citizen-led initiative that reinvents civic engagement in Nepal.
ENGAGING CITIZENS AND GOVERNMENTS
Creating Accountability and Transparency of Governmental Processes and Action.
What Do We Do

---

Crowdsource citizen concerns
We croudscource issues and map civic issues and problems.
---

Scorecard Representatives
We make report cards of public officials and representatives in real-time.
---

Actionable Information
We provide actionable information through trainings, workshops, and personalized help.
Shaasan is grounded in three key values that empower both the citizenry and the government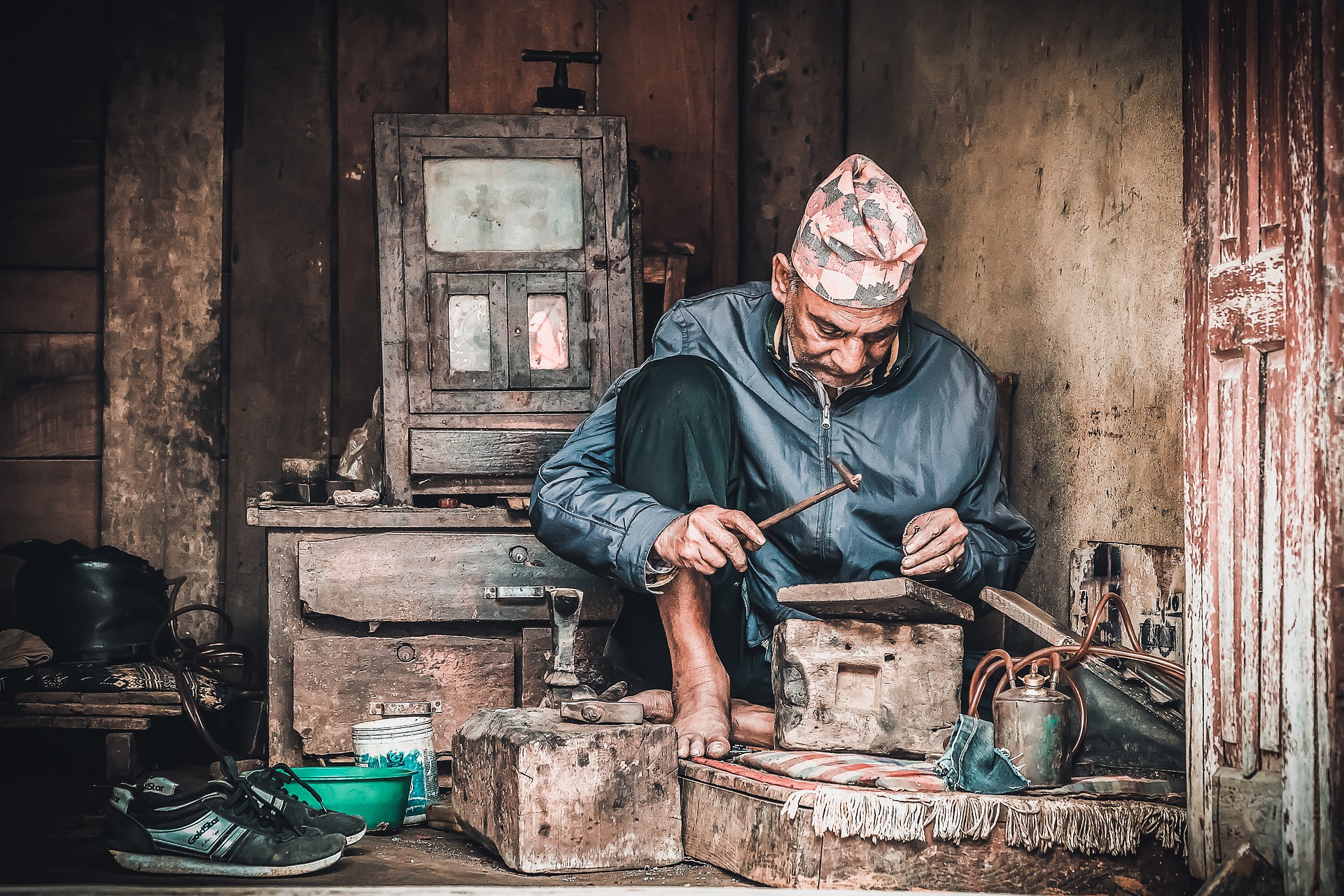 Accountability
Through help of technology we aim to bring citizens and the government closer, granting power to the public through collaboration with the public sector.
Fundamental to our goal here at Shaasan is to bring about accountability in a country that relatively lacks it. Accountability is central to any well-functioning government and the need of each and every democratic society.
Responsiveness
Giving public officials the knowledge, skill, and mindset necessary to be responsive to their citizens.
Much of citizen engagement efforts focus on the needs of the citizens without giving due consideration for the ability of public officials to respond to their demands in a manner that is suited to their needs.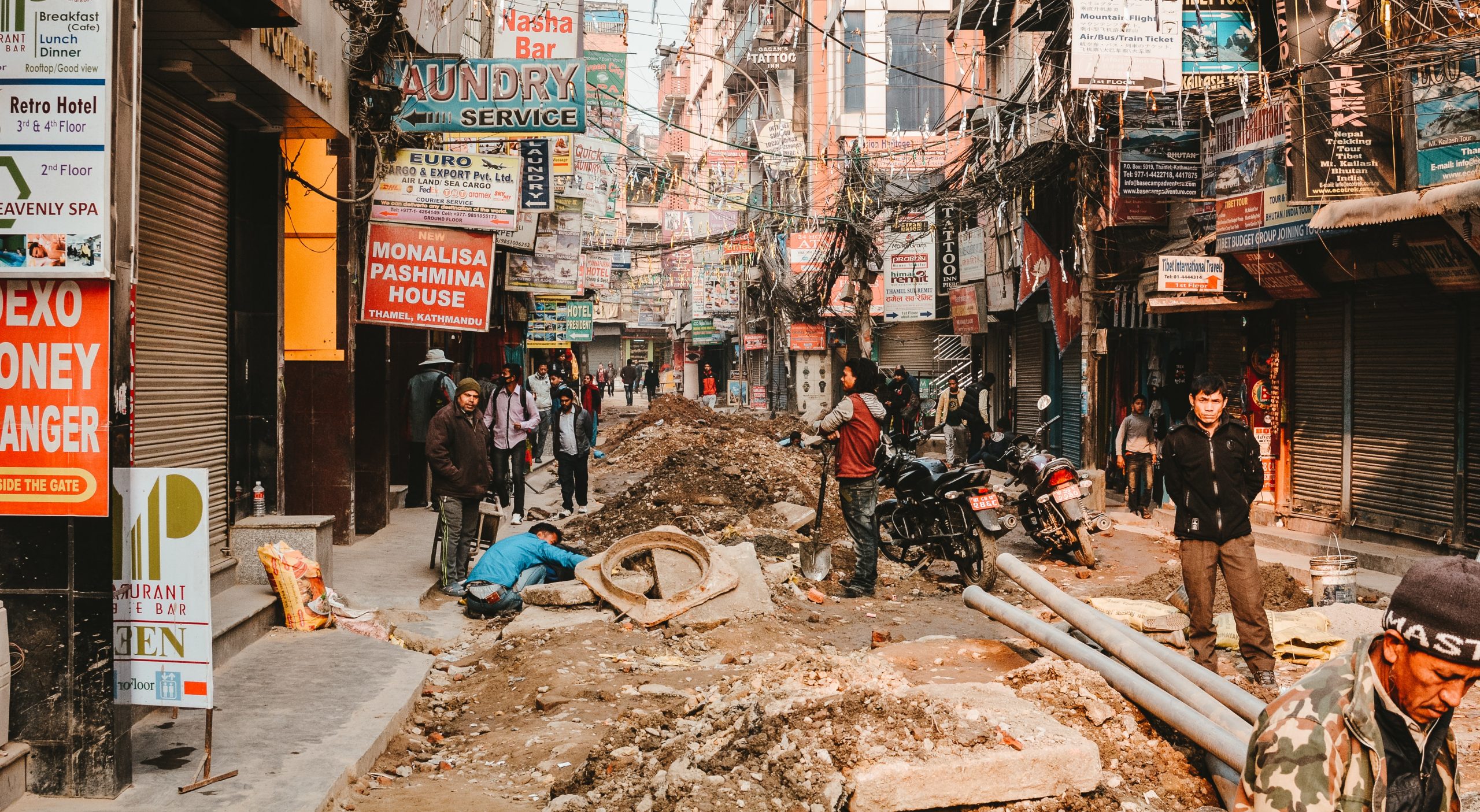 Transparency
Transparency of processes, of payments, of politicians, and of policies.
Our firm commitment to transparency, both in our work and in our organization, stems from our belief in its ability to create better citizens and governments.
How It Works

---